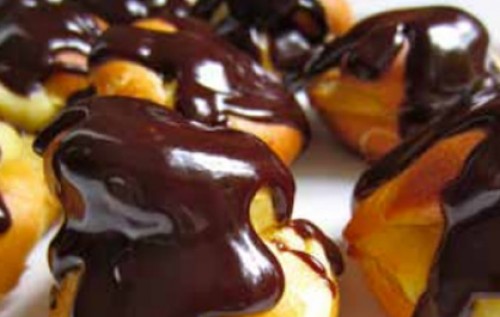 Friends of school are arranging a series of special events for parents, carers and their families.This is a new initiative and is the result of a survey conducted by the Friends in June 2016.To to view the survey please see Issue 7 of this news , published in July 2016. This Autumn half term we have planned two events based on interests and concerns expressed in that survey.
Mental Health and Wellbeing
Dr Gunton will talk about the psychological and emotional challenges faced by boys in their secondary school years and what the Learning Support team at Watford Boys' can do to help them.
Dr Gunton is a psychotherapist and Head of Learning Support at Watford Boys. She is deeply experienced in adolescent matters and has built up the Learning Support Department over many years. The LSC is open to all students at the school and it is renowned within the County for the exceptional work achieved there.
Sally Russell OBE will introduce the evening. She is a local mum, mental health campaigner and a founder of Netmums. Her family's experiences have led to a passionate interest in finding ways to help, both through improving local services and through the digital world. The talk will take place on Monday November 27th at the Learning Support Centre at Watford Grammar School for Boys. Doors will open at 6pm in time for the talk at 6.30pm. Refreshments will be available and there will be an opportunity to speak with other parents and staff at the end of the event. This is the first of a series of events on mental health and well-being.
Baking Master Class
In this class, participants will find out how to make perfect choux pastry. Helen will share her techniques while participants create their own cream filled choux buns topped with chocolate sauce.
Helen Zacharia is a teacher of Food Technology and Nutrition. She has a passion for food and has been teaching for over 30 years, first in a city academy in London and then at Watford Grammar school for girls. She now teaches at Watford Grammar School for Boys, where she has been impressed by the enthusiasm students have shown towards her subject.
Participants in the master class are asked to bring ingredients to make their own choux pastry: 50g butter and 60g plain flour for the pastry; 350ml whipping cream (med sized carton), 200g chocolate (Bournville is fine) for the filling and 1 small can of evaporated milk for the sauce. You will also need a container to take the pastries home. The school will provide the rest of the materials. Helen's recipe is in this news.
The class will take place between 6.30 and 8.30pm on Wednesday 13th December in the food technology department, which is upstairs in the Sixth Form Centre.