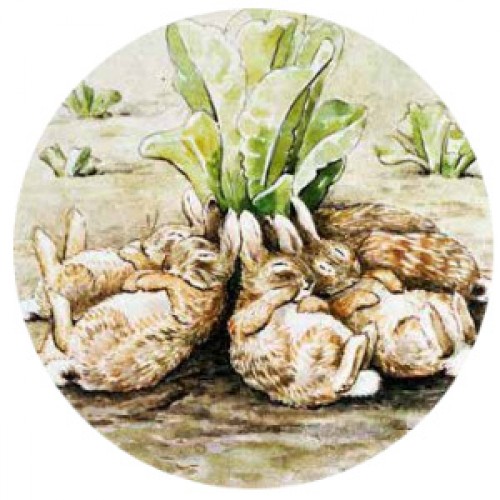 Technological problems and natural solutions
Medicine from wild lettuce, Californian poppy and passion flower can help with sleep disorders.
Mobile phones, computers, Fitbits, social media ... in our modern, technology-fuelled world it can be hard to escape the endless pressure to go, go go. For some of us nightfall does not even offer a reprieve. We reach for our phones or computers to answer emails, check Twitter or Facebook and this keeps us awake long into the night.
As creatures that evolved to stare into the distance for predators, sleep with the dusk and rise with the dawn, we should not be surprised to find that the fast pace of our lives takes a toll on our health
Research suggests that we are more stressed and anxious than ever before and this seems to affect all age groups from children and teens to pensioners.
The impact of prolonged stress on our bodies is significant. It can cause long-term changes in our hormone levels, as well as in our immune, heart and digestive systems. This means our health begins to suffer. We come down with flu and colds more often; we develop high blood pressure, become anxious or have difficulty sleeping; we feel pain and fatigue, struggle with fertility or develop digestive issues. Prolonged exposure to blue- light from electronic screens can also do harm to our bodies as it interferes with natural sleep patterns and melatonin production.
So how can we protect ourselves from stress in our busy 21st Century lives? Some of the changes we can make are straightforward and we can put them into practice straight away.
Tech hygiene can help. This means avoiding electronic devices in the hours before sleep, installing something like f.lux on your computer, or enabling Night Shift mode on your phone.
Being outside is also beneficial and nothing beats a walk in nature for invigorating your body, reducing stress and helping you to sleep. You don't have to record it with your Fitbit either for it to be any good for you.
What we eat and drink is also very important. Making sure half of our plate at every meal is composed of vegetables, ideally with at least half of them raw, perhaps in the form of fruit or salad, will promote our bodies resistance to stress. Cutting down on coffee, tea, alcohol and sugary foods is also a very good idea.
Nature can help in other ways. A particular group of plants called "adaptogens" contain compounds that help our hypothalamus and adrenal glands withstand all sorts of stress, from work and emotional strain to the impact of illness and old age. Medicines are made from these plants all over the world: ashwagandha and holy basil in India; liquorice and asparagus in England; ginseng in Asia; rhodiola in China and reishi in Japan.
We can also take comfort in the fact that unlike our new technologies, these medicines have been in use for thousands of years.
Victoria Kearns is a professional herbalist practising in West Watford at Kearns & Meiring Medical Herbalists kmherbalists.co.uk / 07864 945 086